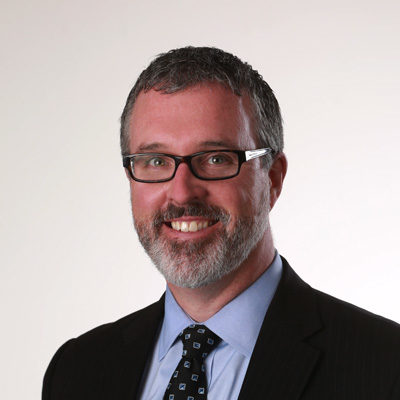 I have spent the last two decades within organizations helping them to learn the three tenets every world-class organization possesses:
Disciplined strategic planning & focus,
A healthy culture led by a cohesive, high-functioning leadership team, and
Brilliant execution and measurement systems.
As a practitioner at all levels of the organization, I have seen what works (and what does not) and have developed structured frameworks to move organizations forward in all three areas. Having a framework is important to establishing healthy, functional boundaries without stifling creativity or ignoring organizational history. I am very excited to expand my influence by being able to work with multiple leadership teams across different industries as they fulfill their potential.
To help organizations realize their full potential by developing a healthy culture, enhancing their strategic planning, and executing at a world class level.
A cohesive, high-functioning leadership team is necessary for sustainable excellence
The culture of the organization is the responsibility of the leadership team
Respect: yourself, one another, and this place
We only truly win together as one, unified team
Trust is required for success and is the result of vulnerability, integrity, and capability